Vote
HERE
and help us win this prestigious adventure award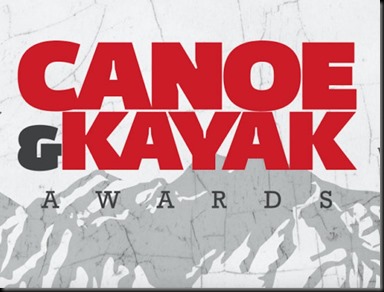 The Canoe & Kayak Awards is a forum for the paddling community to recognize excellence in our sport. Winners are nominated by their peers and chosen by everyday paddlers. The Canoe & Kayak Awards celebrate all aspects of our sport, with a very simple bottom line: Which paddlers, expeditions, and causes most inspire our readers to seek out their own paddling adventures.
Read more at
http://www.canoekayak.com/canoe-kayak-awards/about/#ULSOSlizkqJFgsQ2.99
Expedition of the Year Presented by Nexen Tire
Awarded to the team that completes the toughest, most committing and historically significant paddling expedition of the year. Multi-sport expeditions are eligible if paddling is integral to the mission.
Vote
HERE
and help us win this prestigious adventure award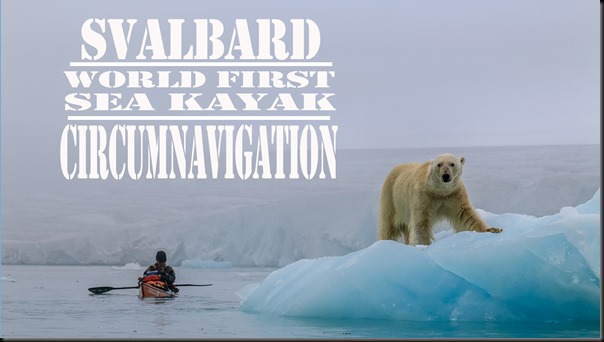 Svalbard Islands Circumnavigation
The Team: Tara Mulvany, Jaime Sharp, Per Gustav Porsanger
What: The 'Unclaimed Circumnavigation' of Norway's Svalbard Archipelago; the last team to attempt this exped' where almost killed by a polar bear. 3 previous attempts failed.
How: Late last summer, New Zealand sea kayakers Sharp and Mulvany teamed with Porsanger, of Norway, for a first-ever, 1,370-mile circumnavigation of the remote Arctic archipelago. In 71 days marked by gale-force winds, thick fog, and debris-choked water, the team's route included a 43-mile, 15-hour crossing as well a 26-hour push across the 110-mile cliff front of Europe's largest glacier. And polar bears. Lots of polar bears.
Online Canoe and Kayak Visual Feature here
http://www.canoekayak.com/land-of-ice-and-bears/
Expedition Website Here
www.svalbard.worldwildadventure.com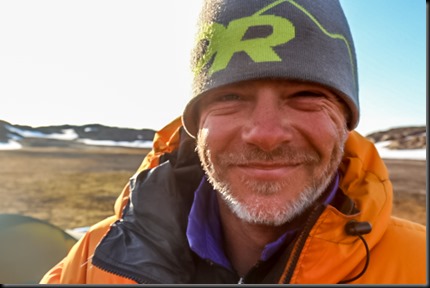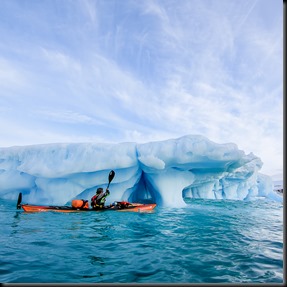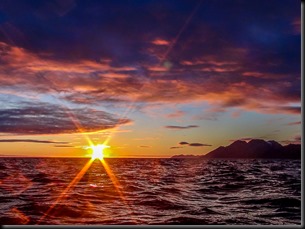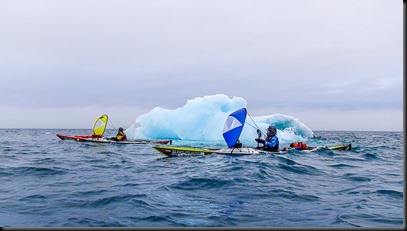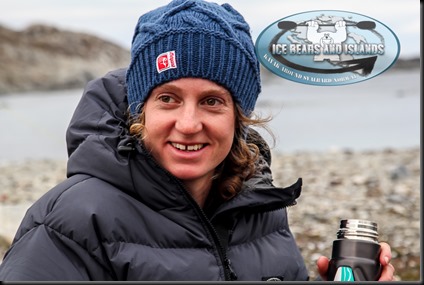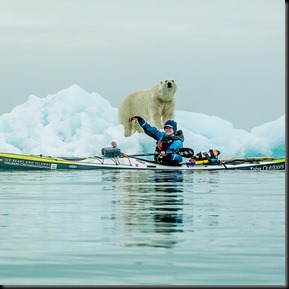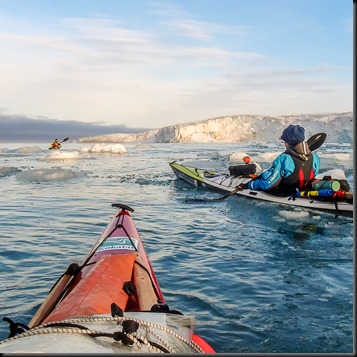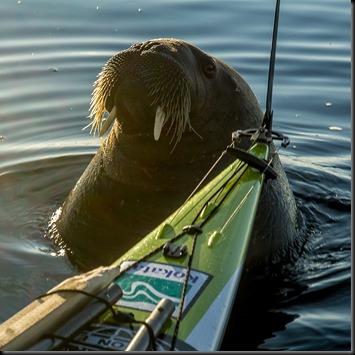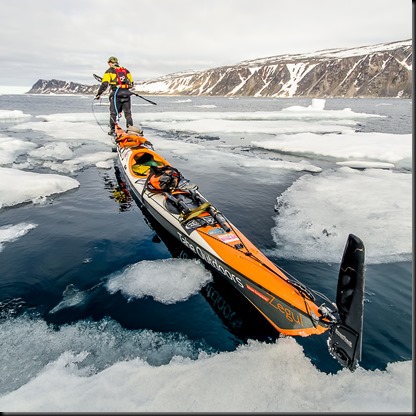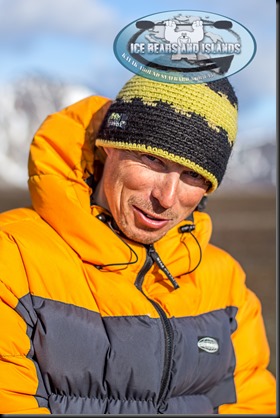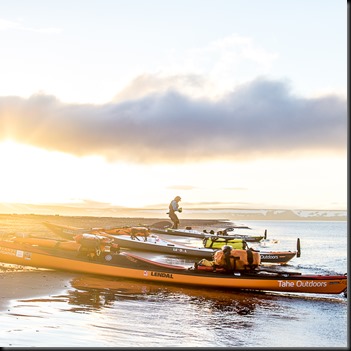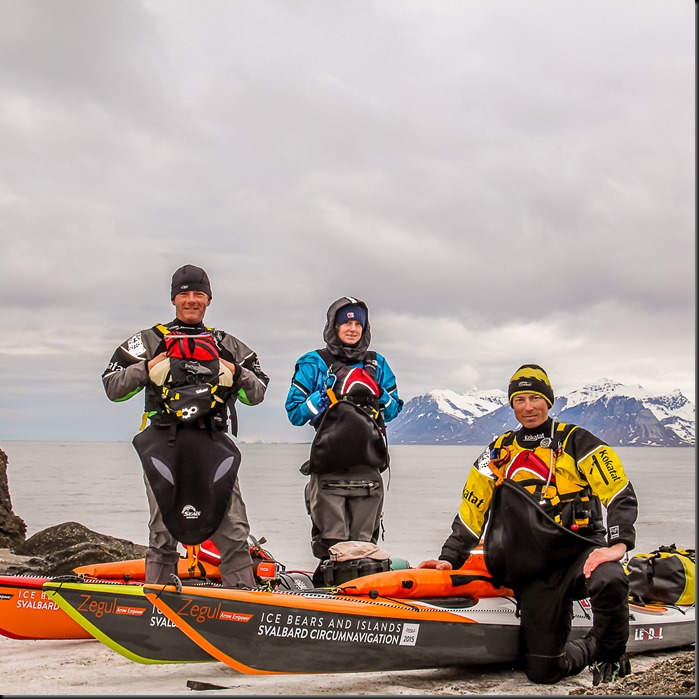 Vote
HERE
and help us win this prestigious adventure award